The IADOWR Tokens Difference
In the sea of new Alt Coins out there, it is hard to identify which ones have a purpose beyond an idea or raising money for the creators. We not only have a real mission, but a platform to make it happen and most importantly KIP to manage it all.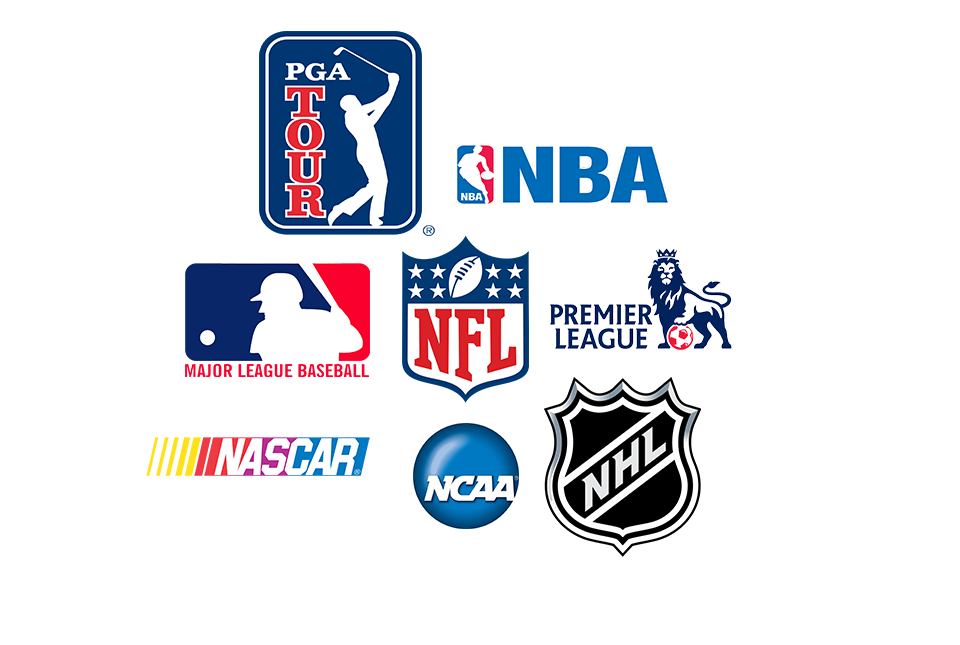 Whether you love sports or not, you can win real money with our Free Fantasy Sports Games.
Unlike other sites where you might not get paid and you have to click on ads for tiny bits of coin, we let you play every day for free and win cash and tokens.
---
No ads, no malware, no draining programs that are mining without your permission.
PCT of World That Can Play
PCT of Major Sports We Offer
Chance of Winning IAX/IAD
Chance Of Losing Real Money
IAX Price Performance
The IADOWR Secure Token (IAX) was created in 2021 and our unique central bank pricing contract in conjunction with our liquidity model has created an environment for our token that has been a relief for our participants where it is hard to find in the crypto world.
Bitcoin Price Last 12 Months
Rate Of Return YTD
-55.8%
IAX Price Last 12 Months
Rate Of Return YTD
+7.00%
Ethereum Price Last 12 Months
Rate Of Return YTD
-70.7%
IAX Price Future
IAX price will be dependent on adoption and use, the more use the higher the price will go. So many platforms coming out, but just from OTS here are some results that lead to use...
128,252,904
OTSB payments to winners
33,643
IAX payments to winners
886
IAD payments to winners
Two Very Important Questions
What can you do with IAX/IAD and why can't IAX go below $0.10 in value?
---
So what can you do with IAX/IAD?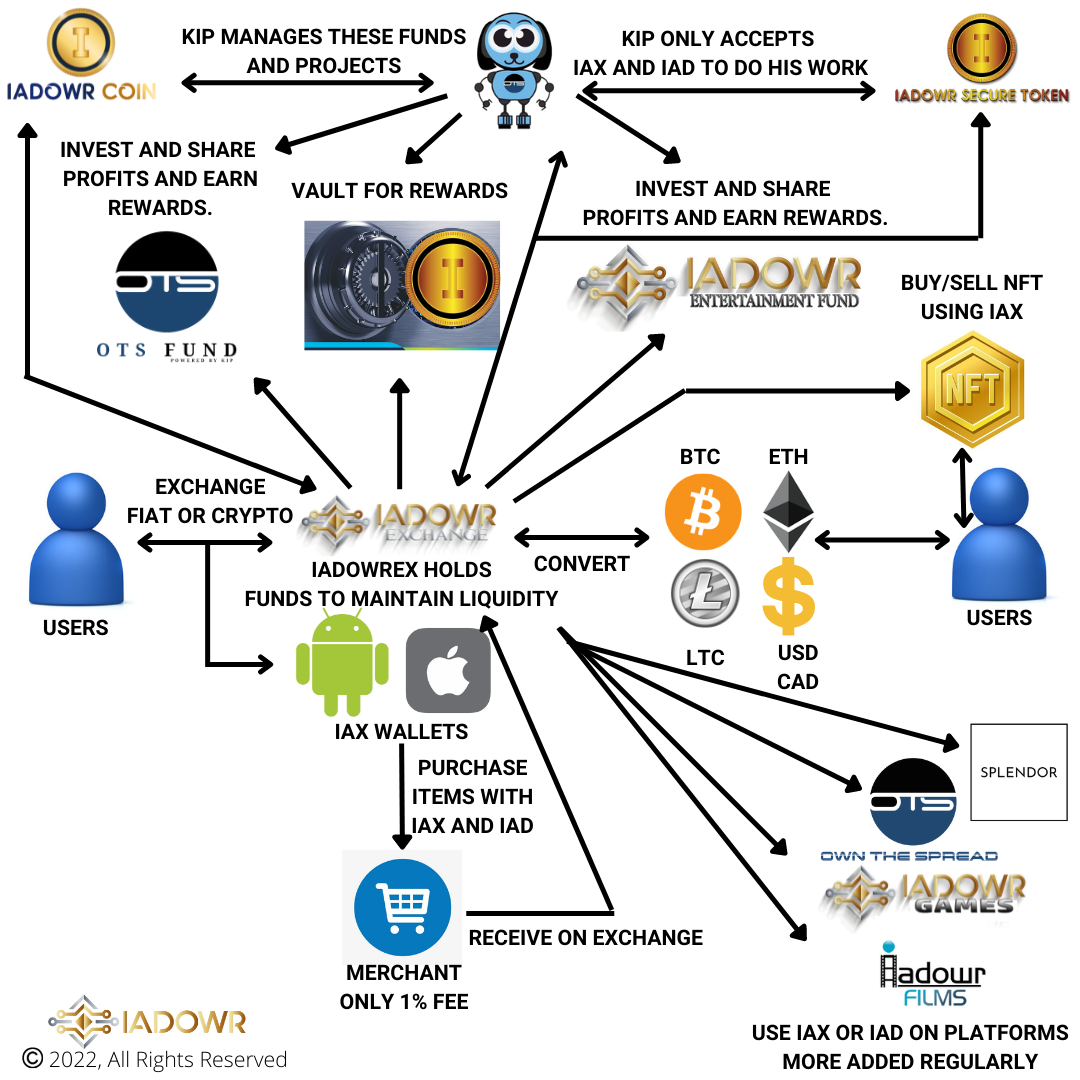 Why can't IAX go below $0.10?
IAX is not a token that the price is controlled by us or by the market. It is a hybrid pricing model which is controlled by a "Central Bank" type contract that controls the price based on buys and sells. There are no gift tokens, no reserve tokens and on day 1 the starting price was $0.10. Which means with all 2,000,000,000 tokens available the price is $0.10. See how buys and sells affect the price below.
IAX Price Starts at $0.10
That means if not one IAX Coin in circulation the price we are selling it for is $0.10. Then the buyer is purchasing each IAX at a hgher price until he reaches the amount he wants, instead of a BID/ASK system.
Someone Purchases IAX
The price changes based on how many coins bought, not on a bid/ask system. There is a 1% fee (much lower than other bid/ask exchanges).
We hold the funds used to purchase that IAX
We hold funds to maintain liquidity for the user, if they choose to sell the coin now or later we are able to buy it back at that future price.
When a user wants to sell their IAX
We are able to buy it back and they sell each IAX at a decreasing price opposite to what they did when they bought it.
If all coins are sold
If all IAX is sold and all 2,000,000,000 supply is available, then the price just goes back to $0.10 and we are the ones buying them back, so there is always liquidity.
IAX Currency Calculator
IAX is being used and purchased all over the world so use this calculater to see how much IAX costs in different currencies.
1) Just choose the currency you want to use.
2) Type in the amount of IAX you want to buy or the amount of the currency you want to spend.
3) The calculator will show you todays rate based on IAX price and Currency Rates.
Conversion Rate: 1
(IAX amount includes the %1 exchange fee)